Metal grating, thanks to its characteristics, has multiple applications in different sectors. We can find it applied as fencing, false ceiling, platform, stairs and a long etcetera. In this post we will focus on the use of metal grid flooring, either for industrial buildings or platforms or even in tourist areas.
Galvanized grating for flooring
Starting with the installation, the process of placing metal grid after applying the metal structure where it will rest is very simple. Basically it is about placing the grids one by one with their respective fasteners (if you opt for it) to reduce vibrations when people transit over the metal grids. These are benefits in terms of gaining speed in the installation, also reducing the necessary staff for it as well as avoiding having to perform civil work for that part of the installation, which reduces materials and labor costs in addition to the time you earn as we mentioned before.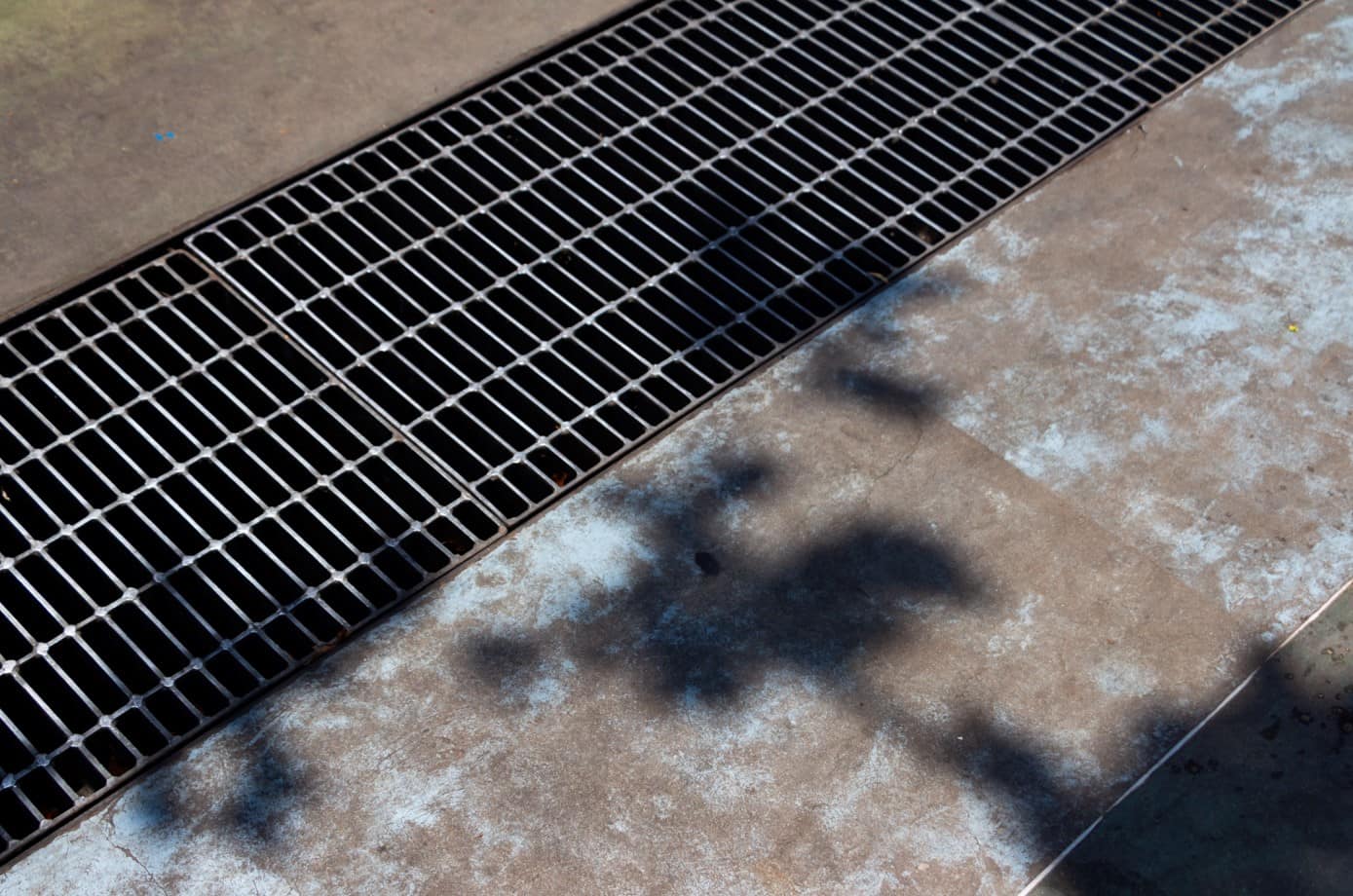 Why use metal grid flooring?
Another great advantage in using metal grid is its resistance, as it adapts to different loads and distances between its supports. In addition, it provides security to users who transit through it. Remember that the grid can also be used for passing vehicles provided that it is suitable for the type of vehicle and cargo. All this added to the fact that in relation to the load it bears, it´s a material that is not excessively heavy with a good strength/weight ratio.
Adaptable to different regulations
The metal grid is formed by grids that form a mesh (square or rectangular) that is usually 30×30 millimeters, in its trade name and its standard format. However, in many cases there are requirements that the grid prevents the passage of objects of a certain size to meet with safety regulations concerning the prevention of risks in this type of facilities, especially in those cases such as platforms in which people transit below it.
Thanks to its manufacturing adaptability, the metal grid can be configured with different meshes, which can be applied in different countries, whatever the regulations to be met. As for recommendations regarding the mesh in metal grid flooring, it should not have an opening that can cause tripping.
Finally, we can conclude with another of the main advantages: maintenance. Although we should rather talk about the absence of it. Thanks to the protection provided by galvanizing, the maintenance in most cases will consist in checking that the bindings are tight or replacing a part that has been damaged by misuse. In all other cases, maintenance will not be necessary until the galvanizing begins to lose micraje and the metal grids have to be re-galvanized or replaced. This will take place sooner or later depending on the environment in which they are placed.
In conclusion, to decide to use metal grid flooring is an excellent option due to its multiple advantages and adaptability (a product that is manufactured to measure according to the needs of the project) as well as its simple installation and low maintenance cost, something that is seldom taken into account when choosing one option or another since normally what is prioritized is the cost price and not the price counting on short-term and long-term maintenance.