We are an international company that offers a comprehensive service of gratings and whose aim is to meet the needs of our customers, always offering a quality service. We are backed by more than 30 years of experience within the sector in which we have carried out projects all over the world.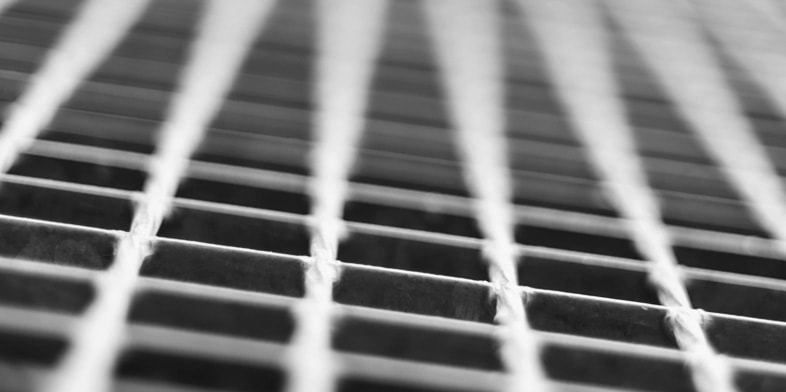 Thanks to the three companies that make up our group, we have full control over the processes of design and production of our gratings which are manufactured in Spain. The flexibility derived from this control, coupled with the use of innovative techniques, allows us to offer our customers a unique service in our industry.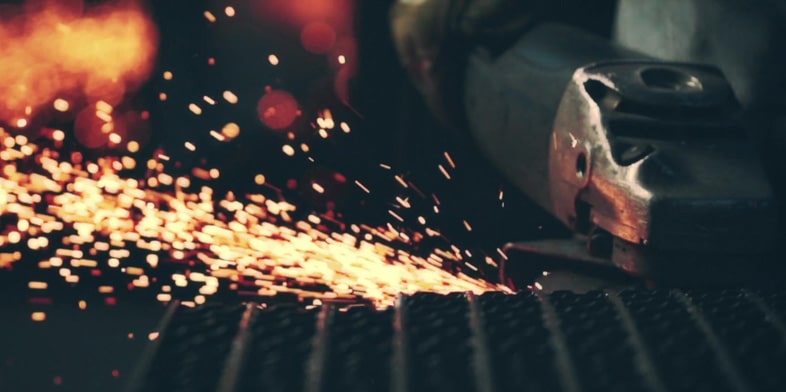 We are faithful to our philosophy of offering a service of maximum quality, guaranteed by the best professionals in the sector and by a constant R&D development; we put at your disposal our Technical Department that will help you manage the capabilities of your project.