THESE ARE OUR GOALS
We work day by day to be part of a more sustainable world, where we can provide a quality service to our clients and together achieve whatever objective we set ourselves.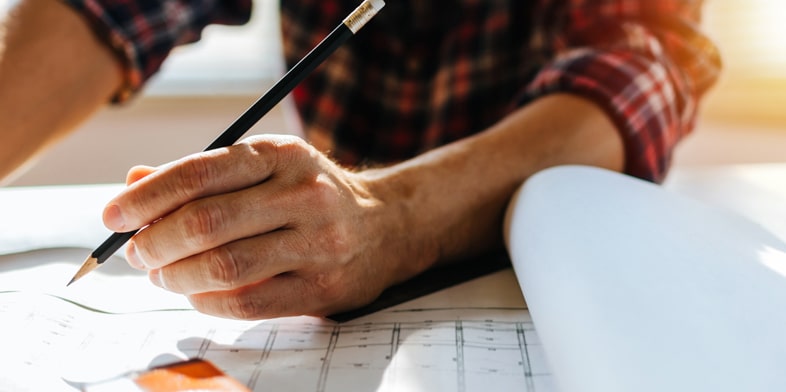 MISSION
Provide gratings solutions to any idea or project in the world and learn by collaborating together in the process..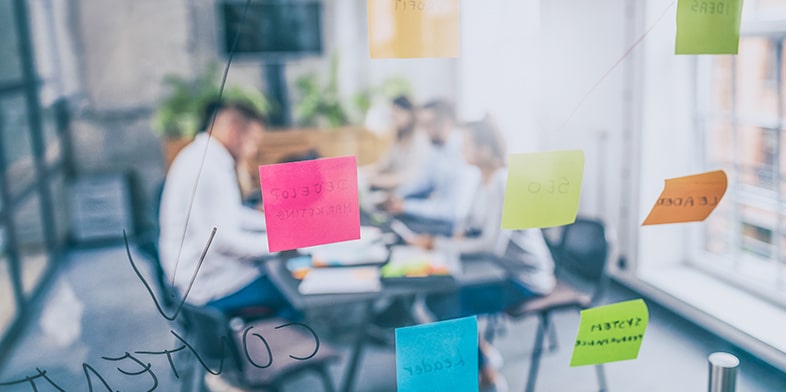 VISION
Lead the market in those countries where we have a presence, establish strong collaboration ties with our clients and implement continuous improvements in products and processes.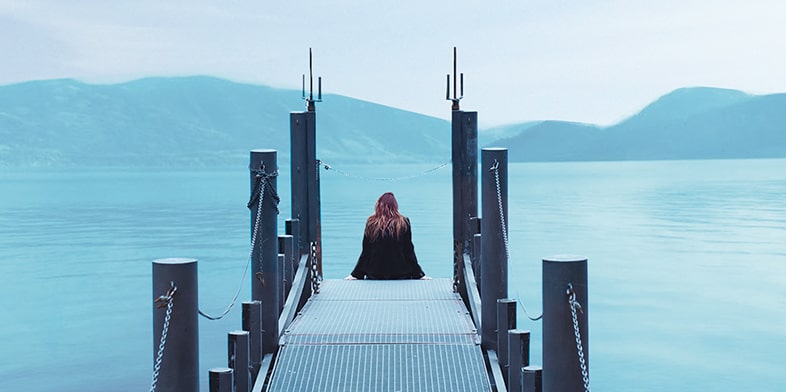 VALUES
Commitment, quality and innovation.
We advise our clients from the beginning to the end of the project, we create solutions for their ideas and we guarantee their satisfaction with our products and services.