Relesa Express
Prompt supply of electrowelded and pressed gratings and panels in stock.
More details about this product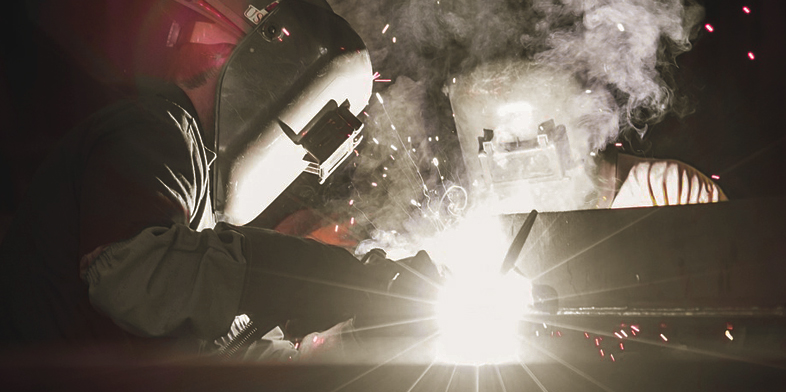 Method of manufacture
A electrowelded or electroforged grating consists of bearing bars and transversal rods joined by welding, without the use of added material, and by pressure concentrated on the joints, guaranteeing the joint at each intersection and the uniformity of the grating.
The pressed grating is made up of bearing bars and separator bars whose connection is made through the pressure of both, resulting in a product with an excellent mechanical performance and high aesthetic value.
Material and finish
Made in carbon steel, when the gratings are supplied, they are galvanized to provide the essential protection against corrosion, and the panels are manufactured in black for further processing.
Display of the product in 3D
Graphical representation of the product
The pictures shown are type details whose measurements are set out in the Product Manufacturing Table.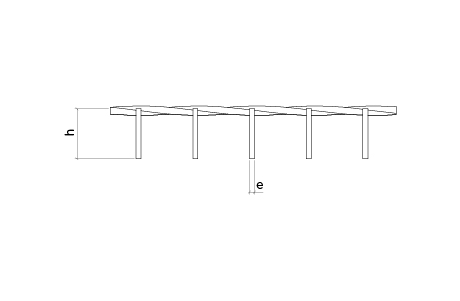 Side view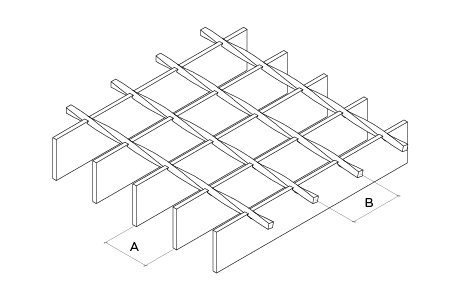 Isometric view
Side view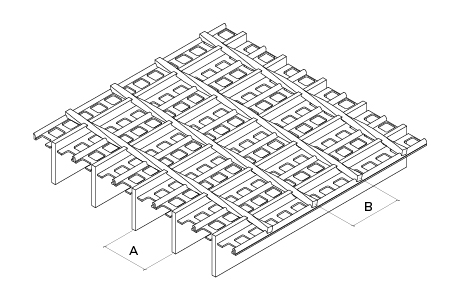 Isometric view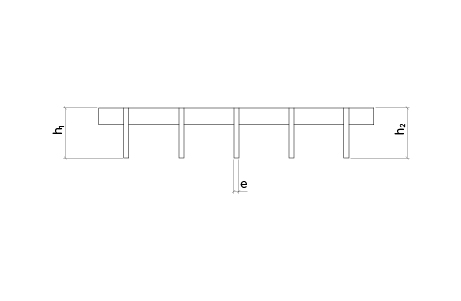 Side view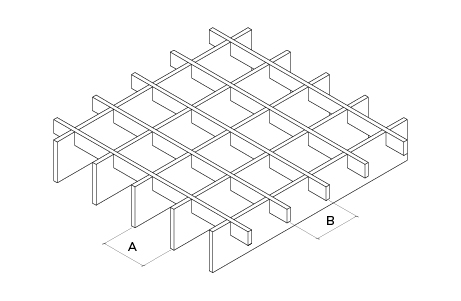 Isometric view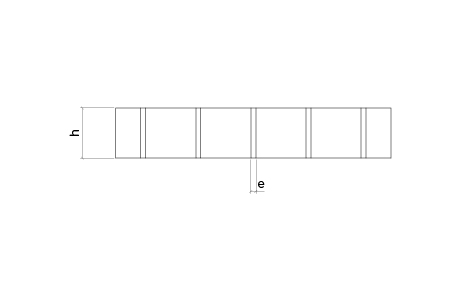 Vista lateral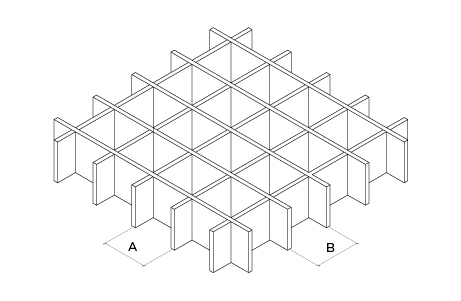 Vista isométrica
Product table of manufacture
The values shown in the tables are referenced to those included in the graphical representation of the product.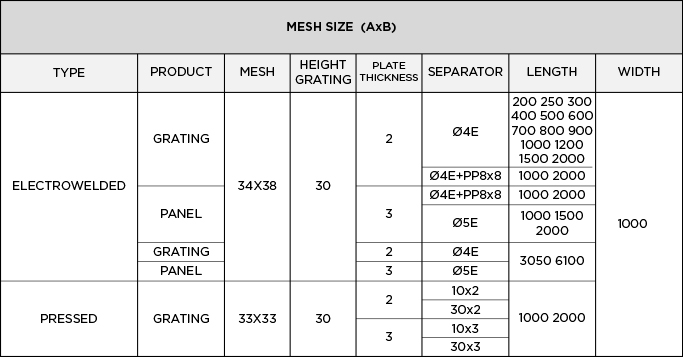 Ver tabla de fabricación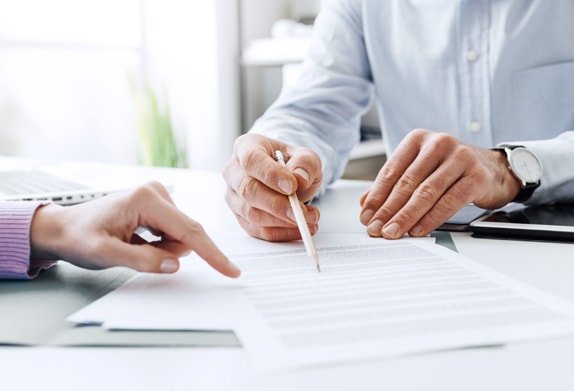 May we help?
We want to be part and be an active provider of your project. Our staff will be happy to advise you to achieve all your goals.
Do you want to go back to view the full catalogue?
Discover the rest of the products we have on offer for you.
See the products