GRP 38×38 Gratings
Gratings of glass fibre reinforced plastic with mesh 38×38 mm.
More details about this product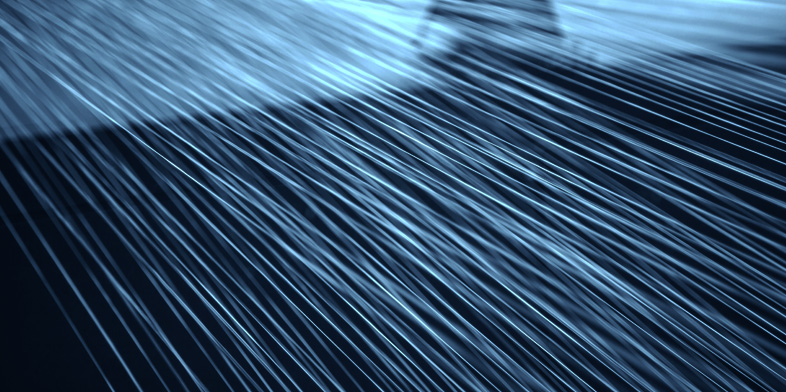 Method of manufacture
The Glass fibre Reinforced Plastic is a combined material made up of a matrix of resin and reinforced with glass fibre filaments. The latter provides the compound mechanical strength, dimensional stability and thermal resistance. For its part, the resin provides dielectric strength and chemical resistance and ensures durability against external agents.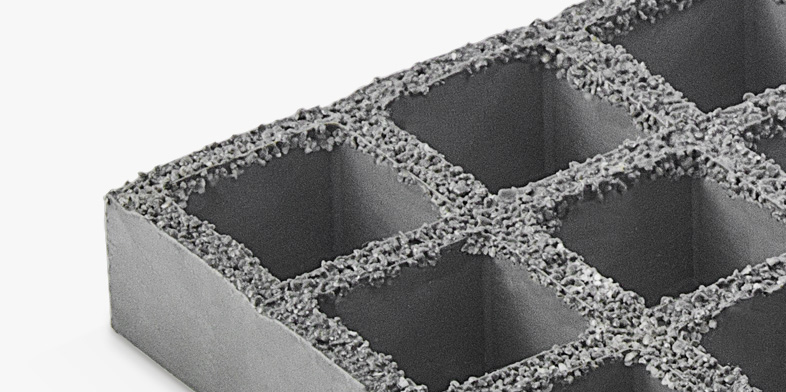 Material and finish
The material is defined by the type of resin that makes up the grating with different properties between them, and they are isophthalic, orthophthalic and vinylesters. The surface finish of the product is anti-slip due to the application of a layer of quartz sand.
Display of the product in 3D
Graphical representation of the product
The pictures shown are type details whose measurements are set out in the Product Manufacturing Table.
Side view
Isometric view
Product table of manufacture
The values shown in the tables are referenced to those included in the graphical representation of the product.

Ver tabla de fabricación
Products available from stock. If you need another variant of GRP grating, please contact us.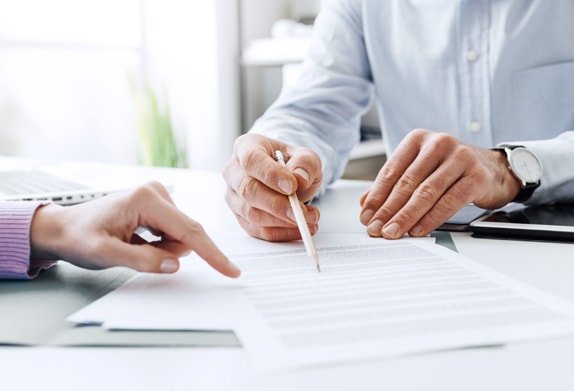 May we help?
We want to be part and be an active provider of your project. Our staff will be happy to advise you to achieve all your goals.
Do you want to go back to view the full catalogue?
Discover the rest of the products we have on offer for you.
See the products