Hilti parts fittings
Special anchoring for projects with specific environments.
More details about this product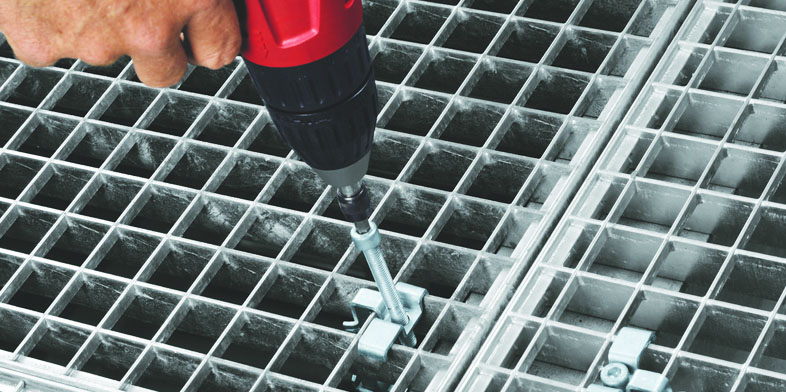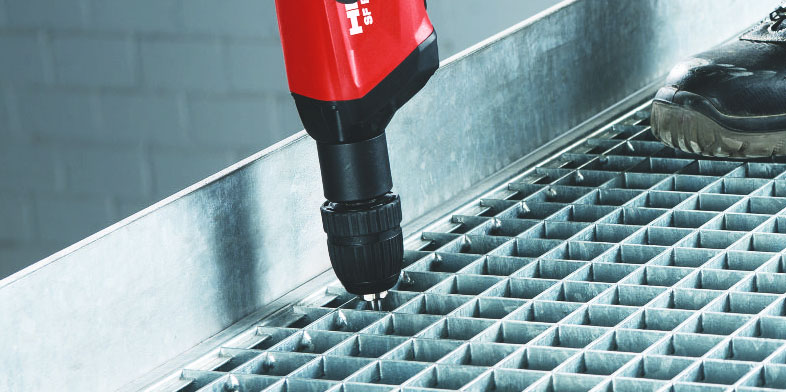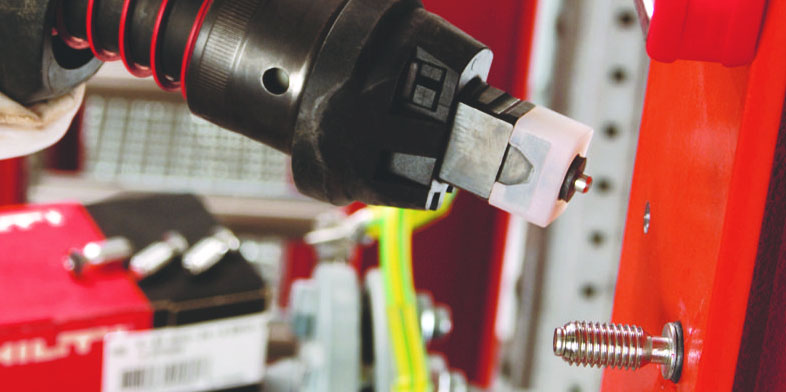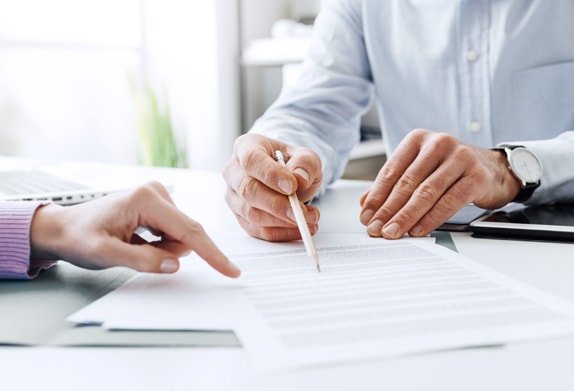 May we help?
We want to be part and be an active provider of your project. Our staff will be happy to advise you to achieve all your goals.
Do you want to go back to view the full catalogue?
Discover the rest of the products we have on offer for you.
See the products