Metal grating offers solutions for various types of projects. Although it is true that its predominant use is the industrial one and that the majority of gratings manufactured are destined to that sector or type of project, it is very possible to find grating in the form of fences, drainage channels, tree protectors and even false ceilings, among others. Below we highlight the possibility of using metal grating in walkways and pedestrian access.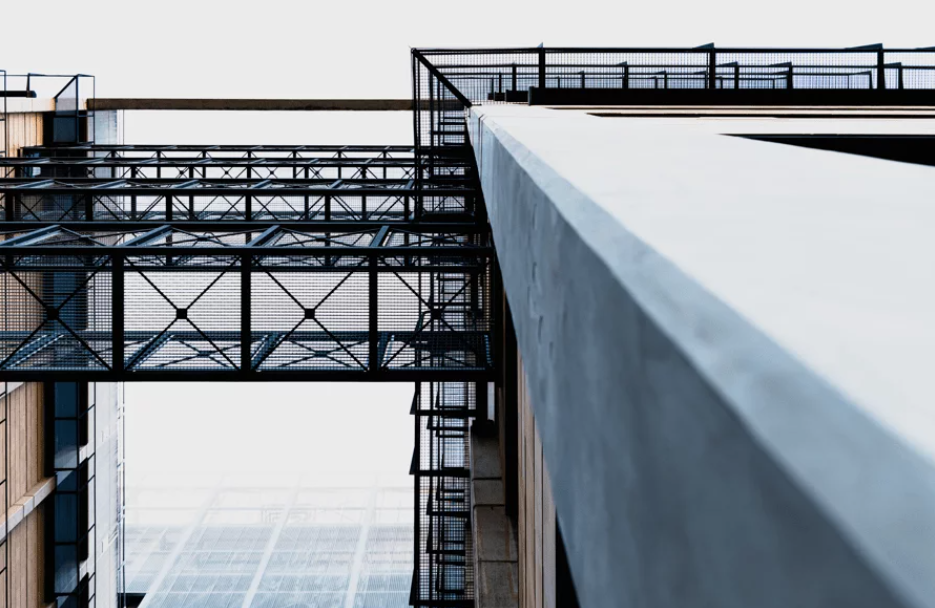 Use of metal grating on walkways
When we talk about access walkways or pedestrian crossing, the use of grating is not only viable in industrial facilities such as ships, oil, gas or other industrial complexes, but you can also opt for this material for example in tourist places, natural environments or city centres. In addition to walkways or platforms, grating steps for stairs are also made, whether they are independent to the walkway or platform or are an extension of it.
And it is that metal grating, despite being an industrial product as we have mentioned, also has its aesthetic side and that is why it can also be applied in fences, facades, underground parking vents in cities and many other purposes.
When installing a gateway with metal grating, it is important to know if there are current regulations that apply to the project to correctly choose the characteristics of the same. In Spain we can find regulations that affect the type of load that has to endure, since it is not considered the same load for a maintenance catwalk where two operators with their respective equipment can be at the same time, that for an emergency exit or staircase or platform in a very crowded tourist place where the load that can be given at the same time will in some cases be much higher, in the latter cases they must opt for grating with sufficient carrying capacity and provide adequate security to these places.
Another regulation that may affect metal grating in Spain is Royal Decree 486/1997, which establishes that in those walkways or platforms where other people will transit under them, these must prevent the passage of objects of more than 8mm. In these cases it will be necessary to apply grating with safety mesh, also known as protective profile, among others.
Advantages of applying metal grating gateways
The main advantages that we can highlight, among all those that has the use of metal grating for this purpose, would be the maintenance and the cost of installation. Thanks to the galvanised finish, which gives it a high resistance to rust, except when it is necessary to replace a unit that may have suffered some impact or adjust a piece of fastening that has loosened, grating does not need more maintenance in a few years.
Compared, for example, to a wooden walkway, metal grating supports continuous use much better and resists inclement weather, requiring much less maintenance in both the short and long term, as explained in the previous paragraph.
Another advantage to highlight would be the ease of installation, since with a metal structure you can create walkways or even floors by platforms without requiring civil work, with all that this entails (construction times, materials, permits, cost, etc.).
In addition, grating is a very resistant material in relation to its weight, so the cost/resistance ratio will be higher than that of other less resistant materials.
In conclusion, the use of grating for gateways is an optimal choice given its short lead time and low cost, serving access or connection between different places.