Metal grating is a very versatile product, which as we have commented in other post, it can be used in different areas or sectors, not only in industrial installations. So much so, that today we will discuss the possibilities that exist to apply metal grating grating at home.
Thanks to its durability, resistance and great variety of mesh configuration, grating can be used for uses with a more aesthetic and practical purpose, such as fences on wall, or at other times only practical as can be a water collection sink.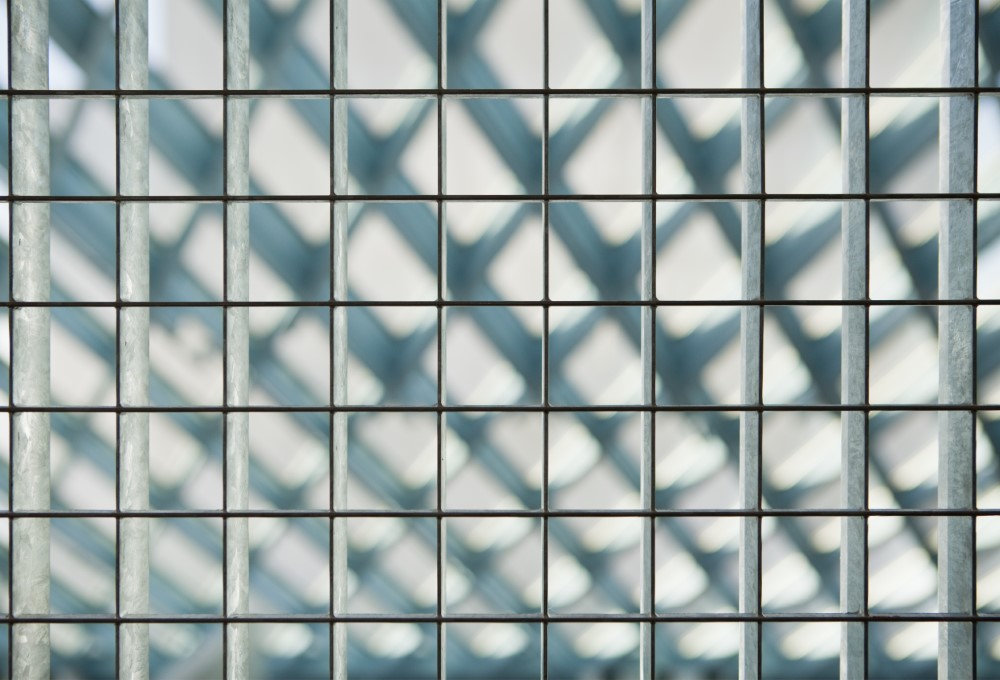 Metal grating applications in properties
Below, we will detail some of the multiple uses that can be given to metal grating:
Sinks: This is defined as "a hole, conduit or channel through which rainwater or waste water is submerged". In the case of households, we can find different situations. Sinks in patios or garages, which usually consist of a small square hollow that is covered with a removable plastic cap. One of the advantages of using metal grating for example would be to prevent rodents from breaking the lid, thus preventing them from going outside. In the case of sinks in garages, the advantage is that you can design one that resists the passage of vehicles, thus avoiding a problem if the sump is not in the center and you can not prevent it from rolling over it.
Gutters: Whether in single-family houses with garage in basement or in parking buildings, metal grating allows these holes to be much larger thus allowing to evacuate much more water in the event of heavy rains. We can find other products other than the metal grid that are suitable for this use but the gap to be made must be much smaller, so the risk of overflow will consequently be higher. The grating can be easily removed so cleaning tasks will not be difficult compared to other products.
Balconies: Either the railings of the same or the floor itself, providing another aspect to the buildings. For the floor you can opt for a grid with very thick mesh or place over wood or sheet metal, to reduce the feeling of vertigo.
Fences: In this section we have to mention the grating of concealment and semi-concealment, since they are the ones that offer more privacy without having to place other elements such as hedges or pipe, for example. This type of fencing can be placed both in walls of gardens and to fence a terrace as a railing. You can also opt for a "classic" grid, like the typical school or ship fence.
Handrails and stairs: Here we can put as an example a staircase to access the terrace, therefore not need to perform the work and can take better advantage of the space under it. At the same time, if the patio has a reduced surface, visually it will not be overloaded and you may have a feeling of greater amplitude.
Window grilles: In this use we would be facing a more practical application than aesthetic, especially if we compare it with the forging grilles, in which many more designs are feasible, although consequently with that customization there will also be an increase in price. Regarding metal grating, the customization options go through the configuration of the mesh and apply paint to it of the color you like.
Other uses can be desks, doors to create storage rooms or shelves, among others. As you can see, there are many possible metal grating uses and in this post we are only talking about home application.